AREL Circuiti Stampati SRL
---
Since 1993, Arel Circuiti Stampati has been producing professional printed circuit boards in sampling, small series, medium series and large productions.
Thanks to the efficient and flexible organization and the use of qualified and trained staff, constantly updated and motivated, we became a reference point in the PCB panorama. The continuous technological investments, together with the research and development of materials and processes, make Arel Circuiti Stampati a constantly growing reality, projected to the future and highly specialized, which has its philosophy in the slogan ASK MORE INFORMATION.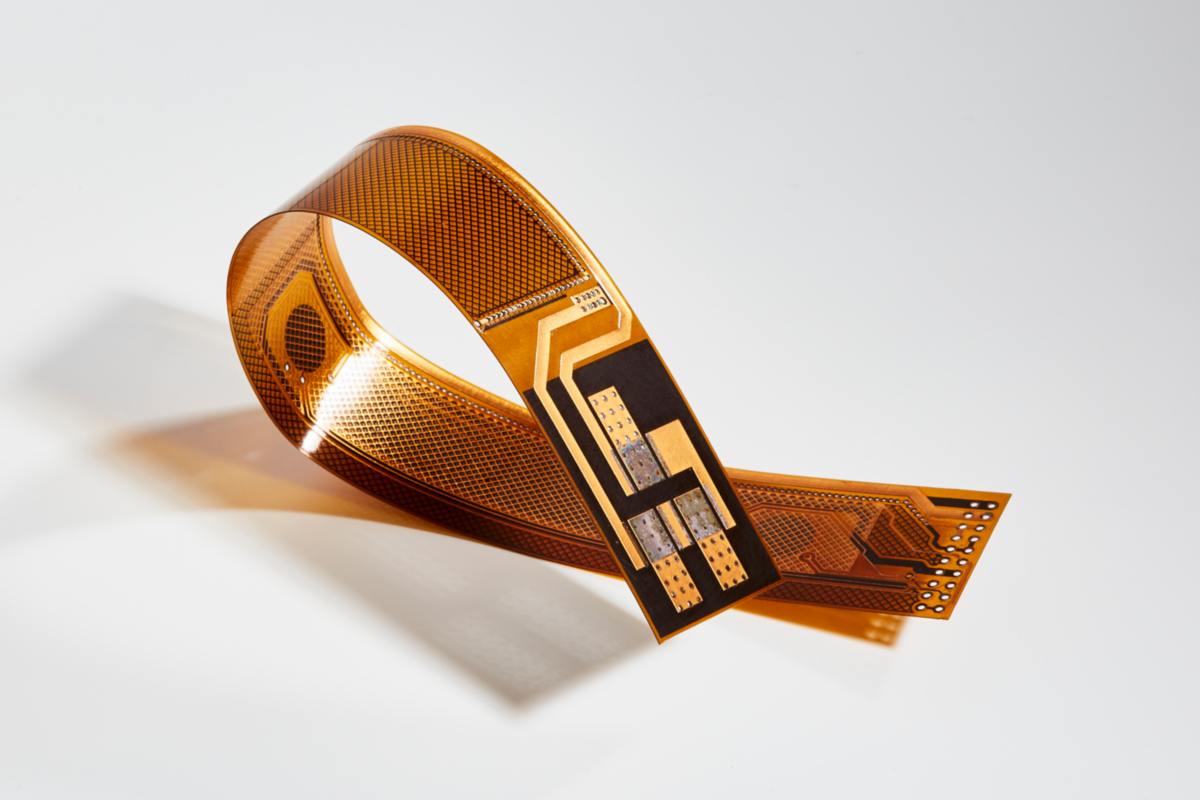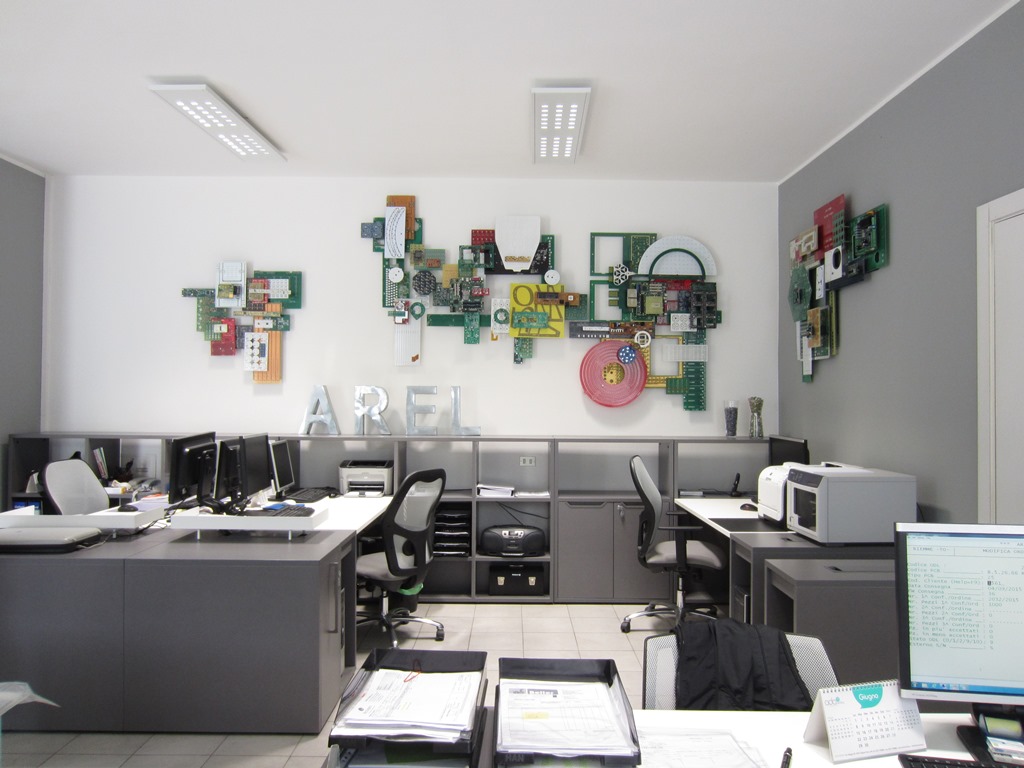 Our printed circuits have high technical-qualitative characteristics, and our technologically advanced automatic systems allow us to satisfy any requirement and any need the customer has: we are able to create a wide range of products, from the single-branch circuit to the 36-layer multilayer rigid flexible HDI with blind holes, buried and vias in the pad.
A strong and reliable partner, Arel Circuiti Stampati offers standard or rapid sampling services (24 h) and guarantees the production of small and medium series in a short time. While the collaboration with Asian partners, active since 2010 to meet the demands in terms of volume, allows us to have competitive prices in the face of very high quality standards, guaranteed by the rigorous controls that our staff carries out daily.
REQUEST A QUOTATION

---
Contact us today to receive a free quotation, we will reply quickly.